Your Local Real Estate Experts
We are ready to help you achieve your home buying and selling goals.
Explore The Latest Market Trends
Find out everything you need to know about our local home sales, schools, businesses, and more.
Selling Your Home?
From setting the price to creating marketing campaigns for traditional media and Web, we have a proven plan that will match your home with the right buyers for the right price. We are committed to fast, professional and courteous personal service to help you understand and feel at ease throughout the home selling process. Receive a custom evaluation for your home, including comparisons to other homes that have recently sold or are on the market.
Meet Mary Danna
I love helping people buy or sell their home here in New Orleans! Customer service and loyalty are important factors needed for a successful transaction and that is what I provide to all of my clients. I am committed to providing you with superior service, expertise, and making it the most memorable purchase of your life.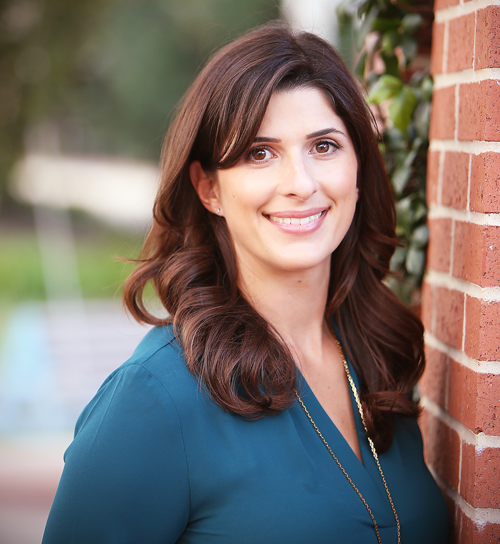 Featured Articles
Stay updated with latest real estate advice.
What Is Your Home Worth?
Generate a free home estimate using our free evaluation tool.